What's upcoming…
Last Wednesday I celebrated my 1year DJ anniversary at De Nachtwacht in Breda. Really liked the gigs in the past year at this place: atmosphere's almost always superb. Off course there's more to come in the upcoming months, starting with next Sunday when I'm again behind the decks at this venue. For the rest of the Robbie Rhytmo agenda in March, you can have a look at the updated 'DJ Gigs Calendar' section.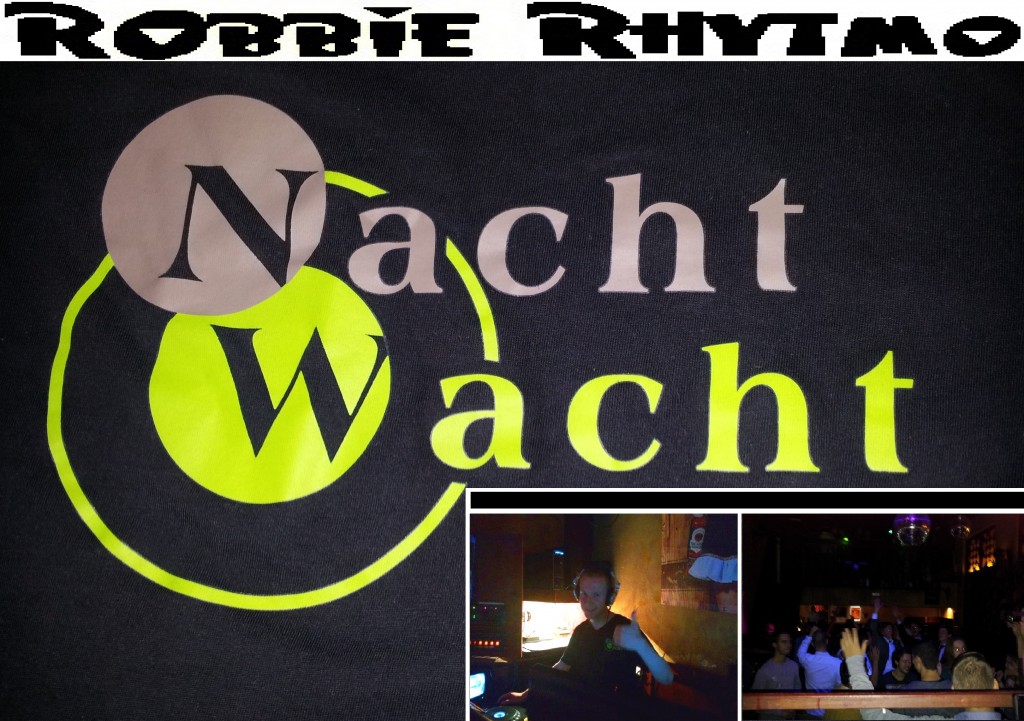 Furthermore, I can announce that I will put a brand new mixtape online in the Spring:
the 4th one of my 'Summer Beats' mixtape collection. Just as a good warm-up for Summer 2015. So, stay tuned!