Back to back: Oud Ursula reünie
Vandaag, precies 3 jaar geleden, vond de vierde en voorlopig laatste reünie party plaats van mijn oude middelbare school, Sint Ursula Horn. Deze Oud Ursula reünie party had destijds als thema "The 90's – Splash". Hieronder een impressie van die bewuste party avond.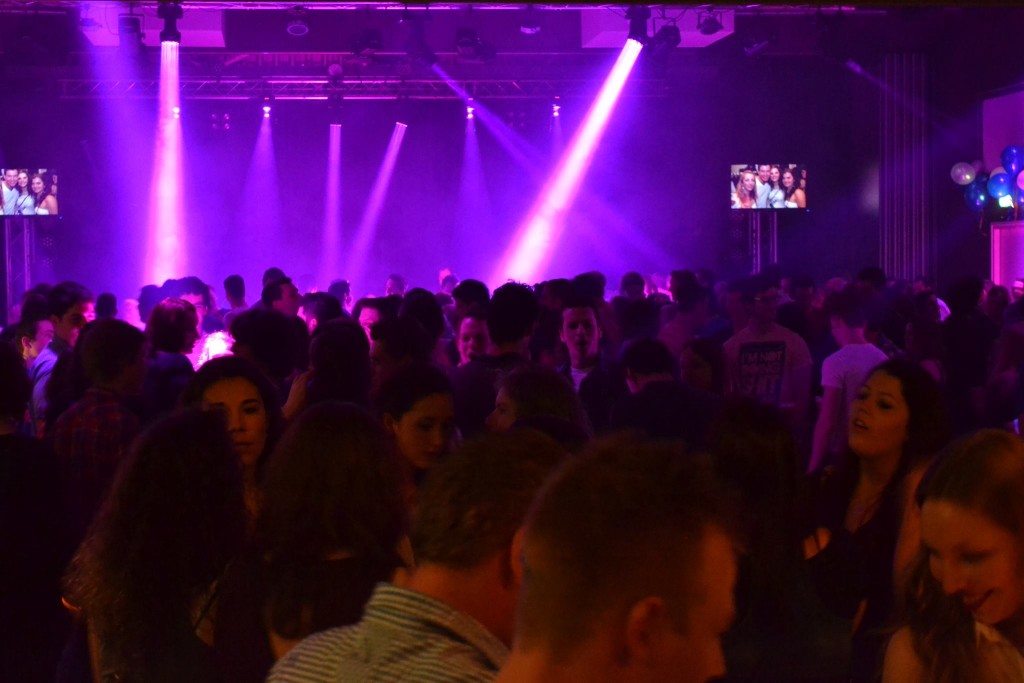 Op elke editie had ik al op enige vorm meegeholpen, maar dat weekend was ik in Schotland. Zo ontstond destijds het idee om speciaal voor deze party een 90's megamix te compileren als warming up voor het feest. Daar was dan toch mijn bijdrage en de party zelf had er weer een extraatje bij.Tot op de dag van vandaag is ie nog steeds te beluisteren en te downloaden via:
Wat zijn jouw herinneringen als je terugdenkt aan de Oud Ursula party's of de jaren 90?
Deel ze hieronder of in de post op m'n Robbie Rhytmo 
Facebook pagina
.